BCVS provides support to the Bolsover Voluntary and Community Sector through Bolsover CVS  
Information and communication
Please send any community information you would like to share to newsletter@bcvs.org.uk or call 01909 476118.
Weekly news bulletin. Subscribe here  
Latest news feed on the BCVS web page 
Other support available
Face to face, email and telephone support to Bolsover groups and individuals
Signposting and support to access available funding opportunities 
Group development and governance structure advice and/or signposting to appropriate services within the District
Volunteer recruitment and brokerage
Trustee recruitment
Any other needs not covered here? Get in touch and we will do our best to help you.
Please follow us on Facebook and  Twitter to keep up to date with the latest developments.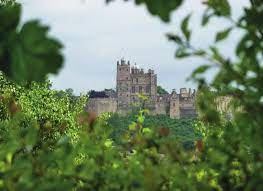 BCVS supports voluntary and community groups and individuals within Bolsover at all stages of development.