3rd August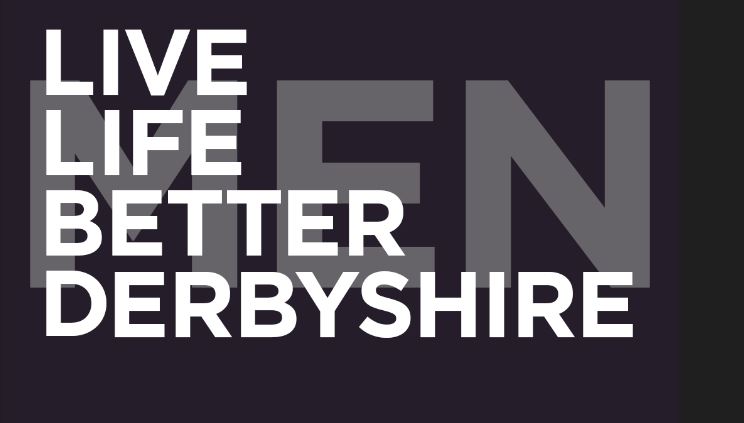 Derbyshire County Council is working to improve the health and wellbeing of men across the county and they need your help to do so.
If you're a man who lives or works in Derbyshire then please take a few minutes to fill in an online survey about how you feel about health and wellbeing.
It takes between 10 – 15 minutes and you could be in with a chance of winning a £25 voucher for taking part.
The survey can be found here: https://www.smartsurvey.co.uk/s/D1V153/