22nd November 2021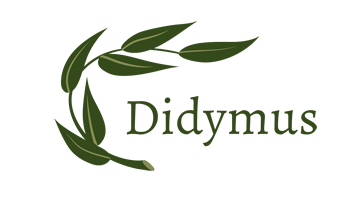 Didymus - Funding for International Social Relief Projects
Applications are being accepted for grants of up to £5,000 for charities working in the areas of social inclusion, education, the arts, equality and diversity, and religious understanding in the UK, Africa or Central and South America.
The aim of the fund is to support continuing projects, alongside developing new initiatives, and benefit people who are disadvantaged for whatever reason, and to build hope and enrichment of life.
Registered UK based charities can apply. Proposed activities and projects must deliver at least one of the following aims:
 Encouraging social inclusion.
 Advancing education.
 Developing the arts.
 Advancing equality and diversity.
 Promoting religious understanding.
Eligible costs included but are not limited to equipment costs, the provision of activities such as music and arts sessions, educational costs, and training costs.
The next deadline for applications is 31st December, 2021.
Click here for more information