14th January 2022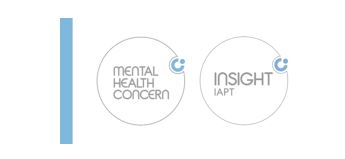 We are looking for two trustees to join the board and be the Chair of Committees here at Mental Health Concern & Insight IAPT.
You will be required to attend all meetings of the board and committees on a regular basis, ensuring that notice and apologies are given when necessary. This includes 6 board meetings per year, virtual or face-to-face, in addition to virtual committee meetings. Any travel expenses will be reimbursed.
Trustee & Chair of the People & Wellbeing Committee | Trustee & Chair of the Finance Committee - please view the attachment for more information
To apply, please email a CV and cover letter detailing what attracts you to the role and what skills & experience you can bring to recruitment@concerngroup.org by 11.55pm on Thursday 20th January 2022.
We are passionate about creating a diverse workforce and positively encourage applications from underrepresented communities.